The Basics
I design for the web, digital media, and print.
I'm based in Washington, DC.
My main goal is to help you communicate your ideas.
I take pride in my work and meet deadlines.
And I have a sense of humor!
I use

Adobe Creative Cloud (Photoshop, Illustrator, InDesign, Dreamweaver, After Effects)
Sketch
HTML and CSS, including responsive design
But enough about me. What problems can I solve for you?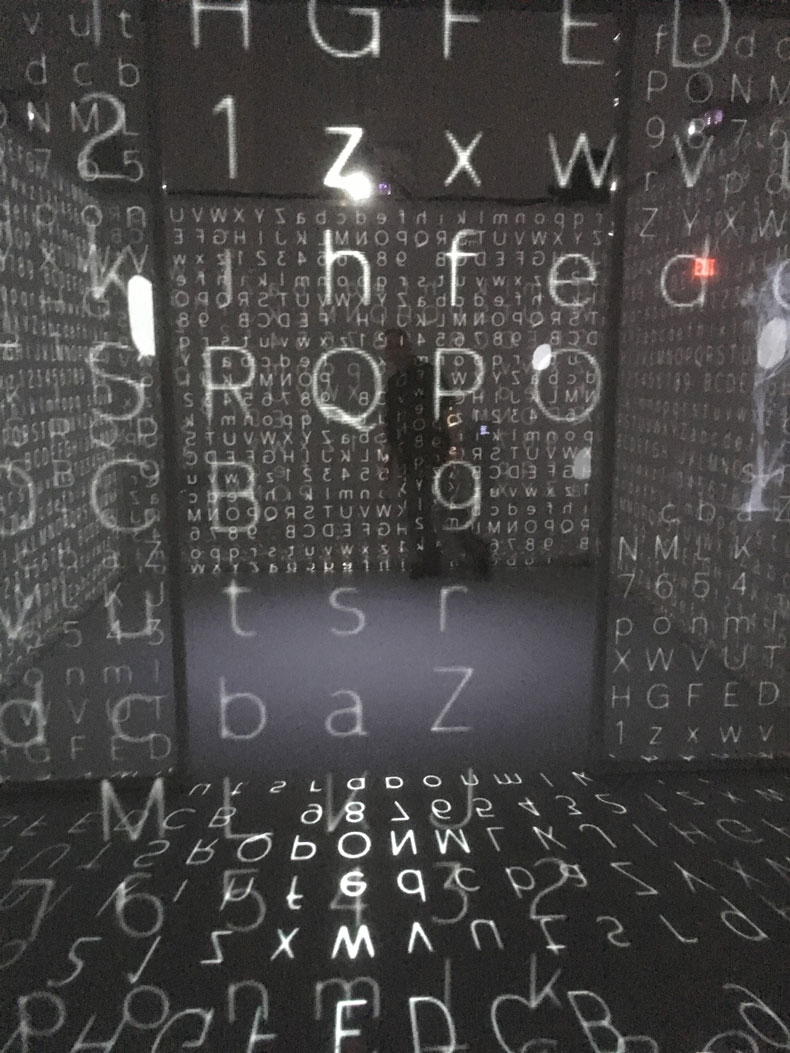 The Details
I grew up just outside of Washington, DC: a town that likes to talk. When I was a kid, I talked a LOT. I've always wanted to communicate—really communicate—with both the people around me and strangers in the big, unseen world. I still do, and it ties together everything I've done as a design professional.
In addition to my design experience, I have a background in writing and editing. These complementary skillsets developed hand-in-hand over the years, and I drew on what I learned in one field when working in the other. One principle they share: if the goal is to communicate, you need to meet the needs of the person at the other end.
Ultimately I chose to focus on design. (Or maybe it chose me.)
As my career progressed, I lived in some of the world's great cities and worked with amazing colleagues. Early on I did mostly print work, including a lot of publications, but also I got an introduction to how branding works, including projects for two of the best-known brands in the world: NASA and Apple.
I took a print graphics job at a small company that made "mind-challenging" games. Around the same time, I started getting more interested in web design. Turned out that just as I was catching the web bug, they needed a web designer. I taught myself everything I could about web design, HTML, and CSS. I discovered I loved web markup. I got to design, develop, launch, and maintain a site. That was just the start. I delved into other aspects of digital design, including animation and interactivity.
Drawing on my earlier experience with famous brands, I developed a stronger passion for branding. I helped out on the rebranding of that games company, then assumed more hands-on roles in the rebranding of a business information publisher and a credit union.
I've never stopped learning and incorporating what I know into my work. I read about design every day and tweet about it, too. In the web realm, I've learned tools like Flexbox, CSS Grid Layout, and Bootstrap. I go to meetups with other designers and developers. Years ago I took professional courses in HTML and Photoshop; more recently, I've taken online certificate courses in UX and responsive design. In the near future I'm excited to see how advances in web and app UI animation, voice user interfaces, artificial intelligence, virtual reality, and 3D printing shake up the design universe. I want to be a part of it.
Ultimately, whatever the technology, it comes back to communicating—and that person at the other end.
Things I Love
Hiking, including both the kind on forest trails and the kind on city streets.
Film, especially arthouse films, cult classics, film noir, and the New Hollywood of the '60s and '70s.
Music, especially arty postpunk.
Theater, the weirder the better.
Fine art, like the shows I'm enjoying in the photos on this page.
Design everything.
All kinds of writing: avant-garde fiction, nonfiction about music or the history of cities, magazine stories, challenging marketing writing (like on the packaging for things like salt or water—I mean, how do you come up with something exciting to say about water?).
Cities, especially exploring new ones, and the history of old ones (I have a particular fascination with the history of New York), and the way the common people lived there.